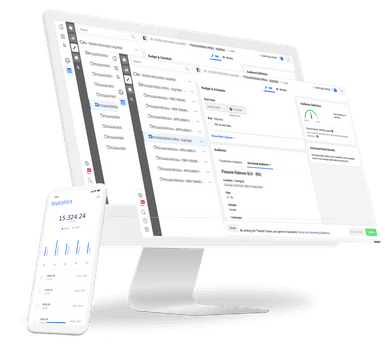 Before we get started....
The success of any campaign is a balance based on deep research of what you have done, what competitors are doing and what really works. We look forward to doing a deep dive and coming back with some juicy information that will help your business.
We are a Google Partner, Facebook Partner and work with some of the biggest brands in Australia and overseas.
Our campaigns come with guarantees. Our 5-Star Reviews speak for themselves. The team has delivered results for over 10 years!