So the last time we talked about getting leads from Facebook, I had a few of you say 'I want SALES, not Leads" so this week we are talking about SALES.
What's the difference you ask?
Lead = potential client fills a form and you call to sell a product or service
Sale = Potential customer picks a product or service from your website and buys its $$$
So did you know you can request Facebook to produce a SALE for you?
It's a special campaign and Facebook calls it 'CONVERSIONS'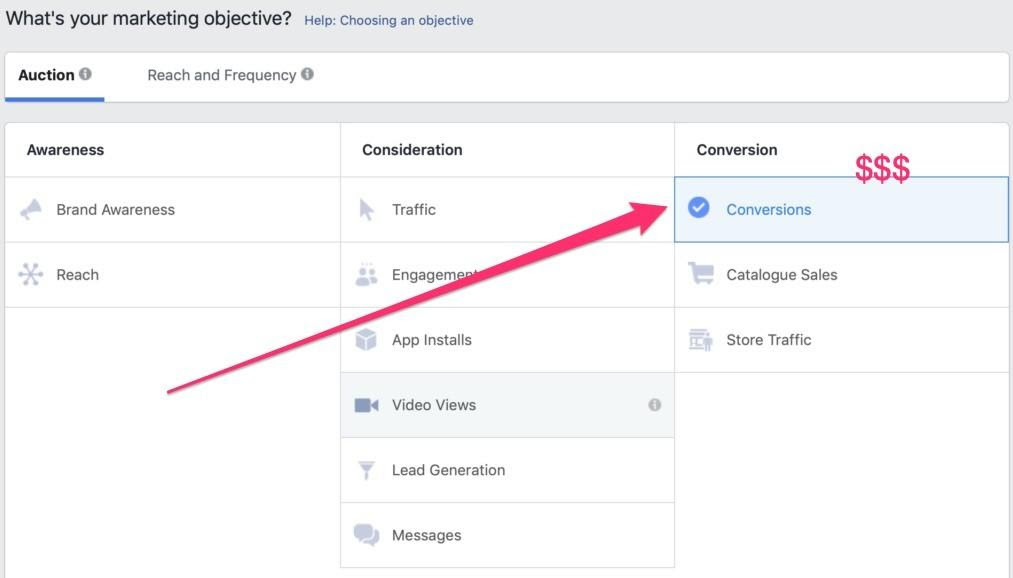 Let me show you step by step How to get to this area on Facebook
Step 1. Log into https://business.facebook.com/
Step 2. Click on Ads Manager
Step 3. Click on 'Create+'
Step 4. Select 'Conversions'
For this to work you need to install the Facebook Pixel on your website, this is very important, without it the conversions will not work.
Here is a guide to how to create and install your Facebook Pixel
I can't emphasise enough how important this pixel is, the data that it gives you and Facebook allows you to:
Get more customised audiences
Understand who visited your website
Re-target or remarket to those who visited your website or watched your videos
Market to those who may have put your product or service in a shopping cart but didn't purchase
Most important it lets you know the type of customer who purchased so you can find more of those buyers
Stay tuned for our next blog so you can get the most out of your social media marketing!
Feedback and questions are always welcome.

Want Growth from Facebook? Click here to learn more details on what our Facebook marketing services has to offer or Contact RESULTS AGENCY on 1300 001 381 to discuss